Applications and Corrosion Protection Solutions
Application of SÄKAPHEN Products in Day to Day Plant Management
SÄKAPHEN sets standards and leads the world in the field or corrosion protection. The lining and coating technology stands for the protection of equipment and security of assets for industry. SÄKAPHEN constantly reviews and responds to a fast changing world and environment with continuous research and development at the cutting edge of high end linings, coatings and application techniques.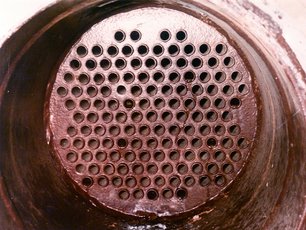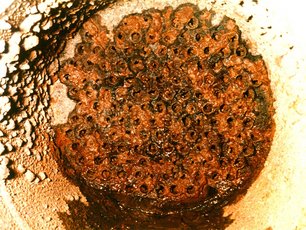 For nearly 70 years, material and process technologies have been continually developed complying with all the necessary requirements to provide reliable corrosion protection. Our range of coatings and linings prevent potentially dangerous incrustation and fouling on tube bundle Heat Exchangers, Condensers and Coolers and has earned the brand name SÄKAPHEN an enviable worldwide reputation.
Furthermore, SÄKAPHEN linings and coatings also protect a vast array of other critical assets which include ISO Tank Containers, Process Vessels, Silos, Turbines, Pipework and Box Coolers to name a few. Our products are applied by spray, brush, roller or trowel, or in the case of single-component baked phenolics and epoxy-phenolics applied in multiple layers by either flooding or spraying techniques followed by a baking.
All products can be applied as internal linings or external coatings dependant on the individual case and level of corrosion protection required.
The application of SÄKAPHEN heat cured baked and cold cured catalytic linings and coatings enables clients and customers across the globe to protect and operate their assets and facilities economically with efficient use of resources.
Applications and Corrosion Protection Solutions: