SÄKAPHEN Epoxy Vinyl Ester Lining and Coating
Plural-component Lining and Coating for Challenging Mixed Mediums
SÄKAPHEN's plural-component Epoxy Vinyl Ester has been formulated and designed to encompass chemical resistance against blends of aggressive acidic and alkali dominant media and is complementary to the SÄKAFLAKE 900 series. Similar to all SÄKAPHEN products, the Epoxy Vinyl Ester is resistant to all types of cooling water including brackish, river, sea water, deionized and conditioned circular cooling water.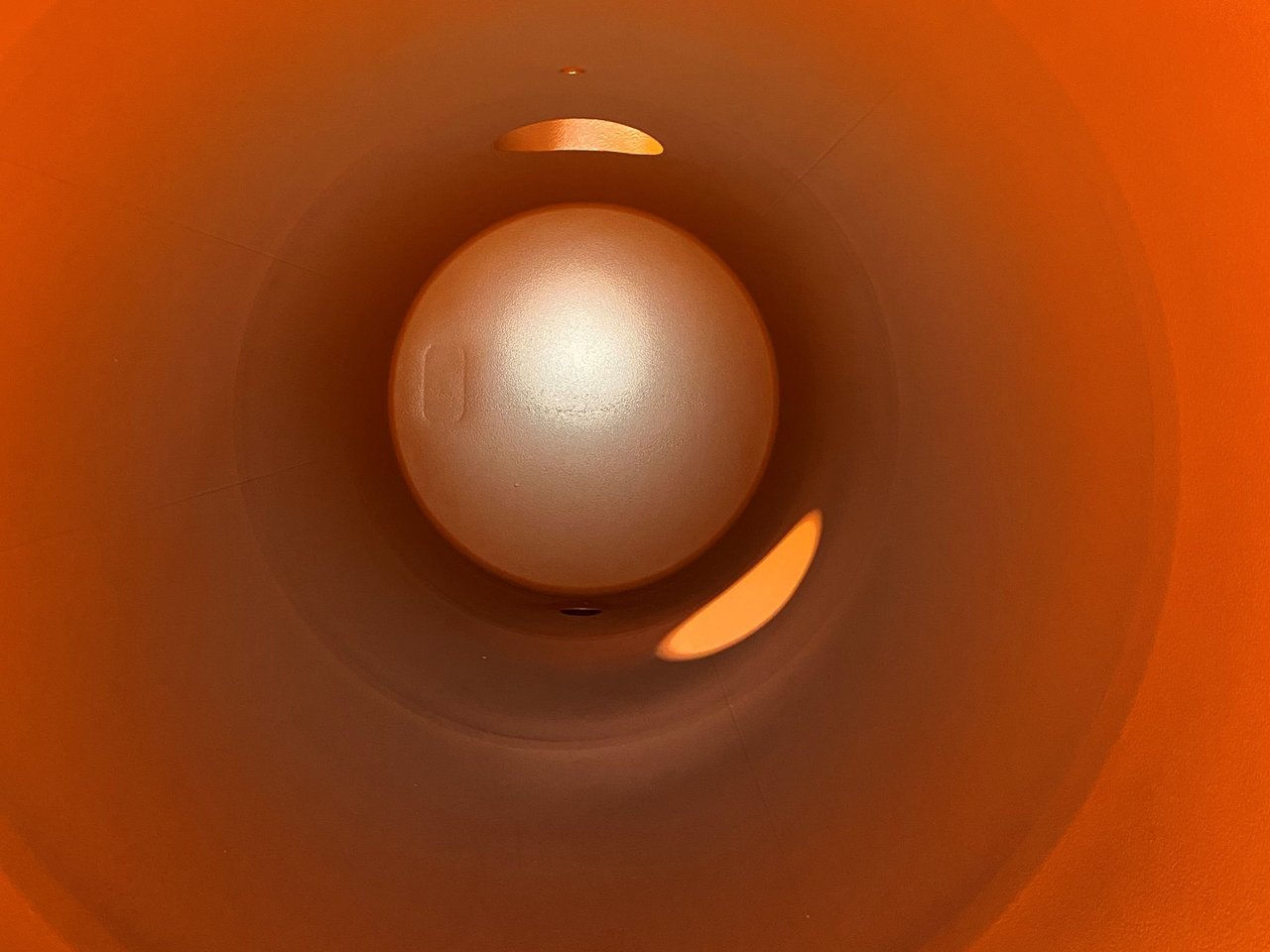 After polymerization the Epoxy Vinyl Ester forms a hard elastic surface film, providing outstanding corrosion protection and resistance to water vapor diffusion caused by cold wall effect in alkaline environments (ΔT 85°C). Additionally SÄKAPHEN Epoxy Vinyl Esters can be characterized by their high impact and abrasion resistance, due to glass flake fillers and benefits from increased flexibility as a result of the epoxy component and once polymerized is fully machinable.
SÄKAPHEN's Epoxy Vinyl Ester can be applied on site by SÄKAPHEN located in Gladbeck, Germany and our international network of authorized applicators and if required can be site applied by suitably qualified and assessed third party applicators if contracted to local petrochemical facilities.
SÄKAPHEN Epoxy Vinyl Ester is low-solvent containing ultra-high solid products, with a volume of solid (wt.%) of plus 95%. The Epoxy Vinyl Ester based lining is resistant to temperature fluctuations.
Fields of application: The lining / coating can be applied to an array of substrates, from carbon steels, exotic alloys, and concrete and applied to varying types of plant and equipment including Vessels, Tanks, Solos, Pipes and Spools, Channels, Covers, Water Boxes and also to rotating equipment encompassing Turbines and Impellers situated in corrosive aggressive environments.
For any specific chemical resistances, fields of use, technical questions or other lining and coating queries, please feel free to contact us for advice, we are always happy to provide support.
Epoxy Vinyl Ester Lining and Coating
Plural-component, Epoxy Vinyl Ester-based Lining / Coating for Highly Acidic to High Alkali Media. Satin, Red Finish.